Same-Day Care for Dental Emergencies
Tooth and mouth pain is hard to ignore—so don't! When dental emergencies occur, you don't have to wait for us to clear our schedule.
At Van Mills Dental, we always have time for emergency patients and can see you the day you call if you're experiencing an urgent issue.
Please get in touch with us today, and we'll discuss your concern and plan the next steps.
Toothaches
When we think about dental emergencies, toothaches often come to mind. Whether it's dull, aching soreness or sharp, stabbing pain, toothaches are an uncomfortable reminder that something is wrong.
If you have a toothache, give us a call, and we'll talk through the type of pain you have and decide what to do next. In the meantime, hold an ice pack on your face at the spot of soreness or take over-the-counter pain medication.
Heating pads, hot water bottles, or other sources of heat pressed against your jaw will make things worse rather than better, so opt for cool instead.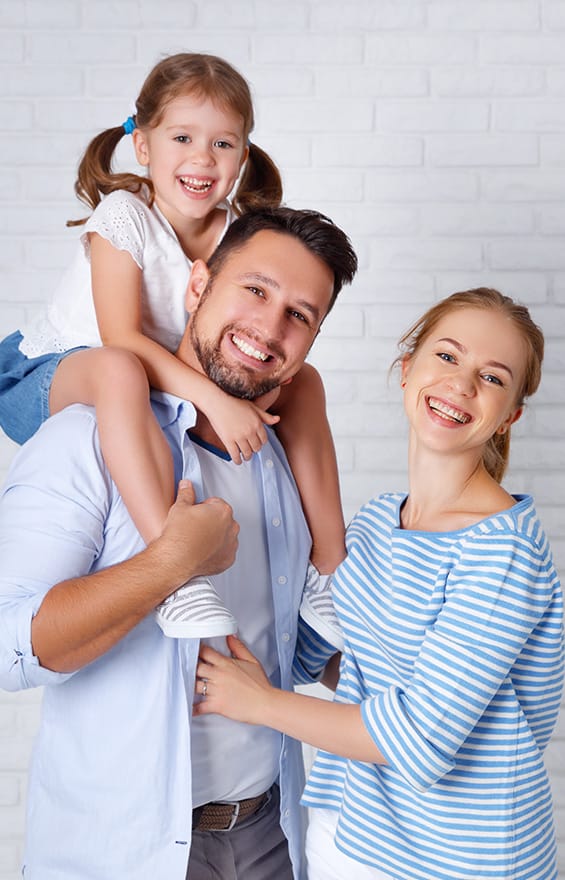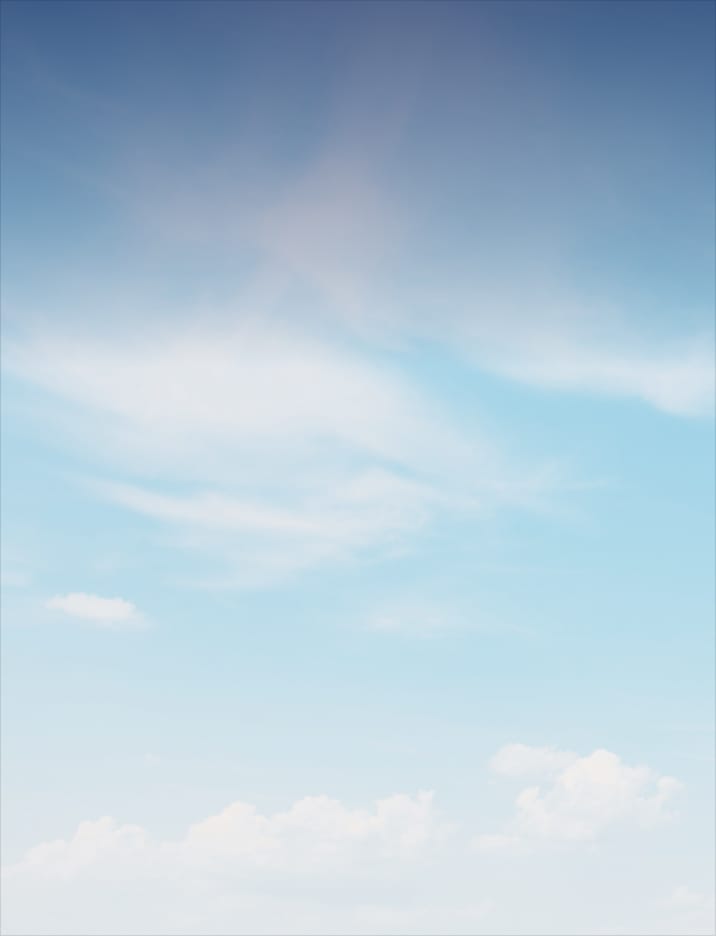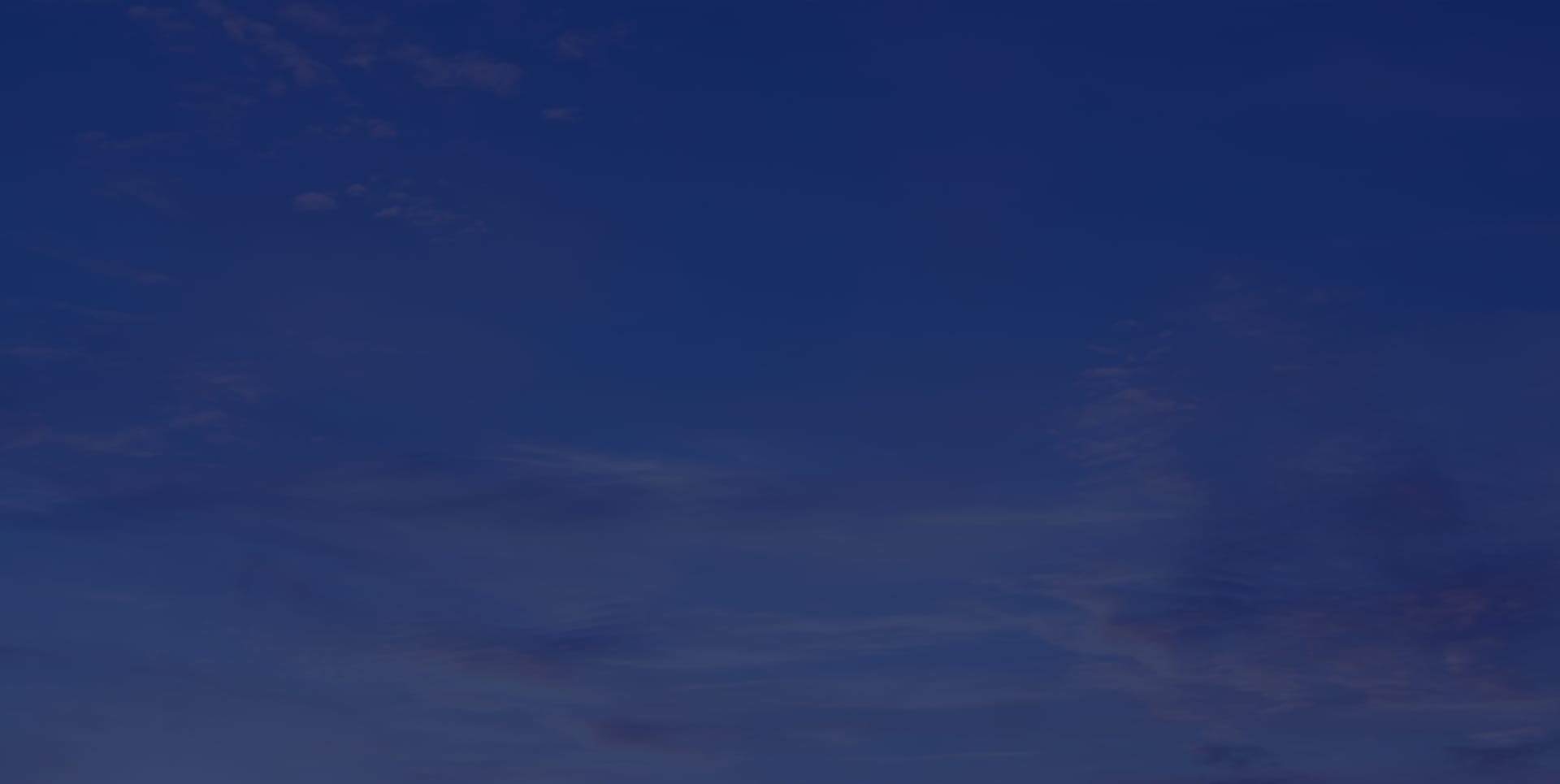 Other Dental Emergencies
There are many types of dental emergencies that require a call to our office.
A Knocked-Out Tooth
When you lose a tooth due to trauma, it's important to act quickly. If the tooth is put back in place within 10 minutes, there's a chance it may take root again. After 2 hours, this chance is slim.
If the tooth can be located and is clean, pop it back in its socket and then get help. If that isn't possible, place the tooth in a glass of milk, and call us right away.
Bite Wound
A badly bitten lip or tongue can cause bleeding. With a clean cloth, apply pressure to the wound. An ice pack can help to lessen swelling. If bleeding does not stop, seek emergency assistance.
Foreign Object Stuck in Teeth
When flossing doesn't remove an object stuck between the teeth, it's time for a visit to the dentist. Never use sharp objects like pins or knife points to attempt to remove an object—call us instead.
Come Visit Us
Conveniently located just north of Queen Elizabeth Way, on Erin Mills Parkway in Van Mills Centre (Starbucks & RBC plaza) between Moon Sushi and Selloff Vacations.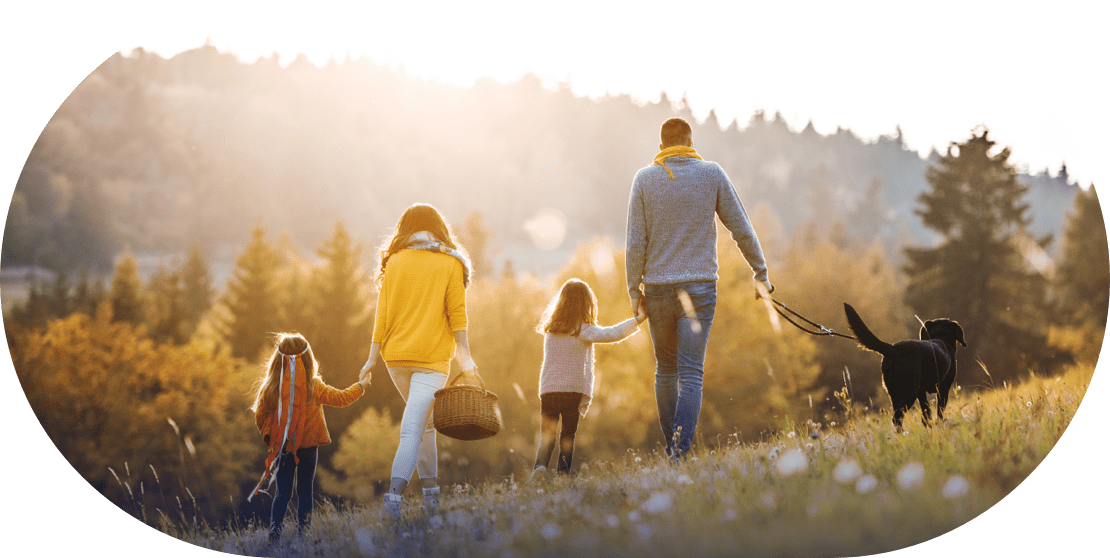 Our Address
1900 Fowler Drive, Unit D107

Mississauga

,

ON

L5K 0A1
Hours of Operation
Monday

:

8:30 AM

–

6:30 PM

Tuesday

:

8:30 AM

–

6:30 PM

Wednesday

:

8:30 AM

–

5:30 PM

Thursday

:

8:30 AM

–

4:30 PM

Friday

:

By appointment only

Saturday

:

By appointment only

Sunday

:

Closed