Small Smile, Big Responsibility
Parents have a big responsibility for their children's health. At Van Mills Dental, we take pride in being an active partner for parents, guiding and supporting them in setting children up for a lifetime of oral health. After all, oral health plays a vital role in overall health.
At Van Mills Dental, we provide a welcoming environment for children that supports their unique needs—and potential fears about their dentist visit. We have a play area for children to hang out, draw, and read before or after their appointment so they can enjoy some time to relax.
Helping children understand their teeth sets them up with a lifetime of good oral health habits. Our staff educates children on the basics of oral care in a positive, friendly, and relaxed environment. We'll engage your children in interactive learning—we take more of a show-and-tell approach than a "do-as-we-say" approach.
Set them up for success by booking their next dental appointment today.
Tips & Tricks
Here are some general guidelines and tips for children's oral health:
Always brush their teeth before bed (children ages 3–6 should be assisted with brushing)
Get a toothbrush with soft, rounded bristles
Change their toothbrush every 3–4 months or when the bristles wear down
Make sure their toothpaste has fluoride
Use only a pea-sized amount of toothpaste
Limit your child's sugar intake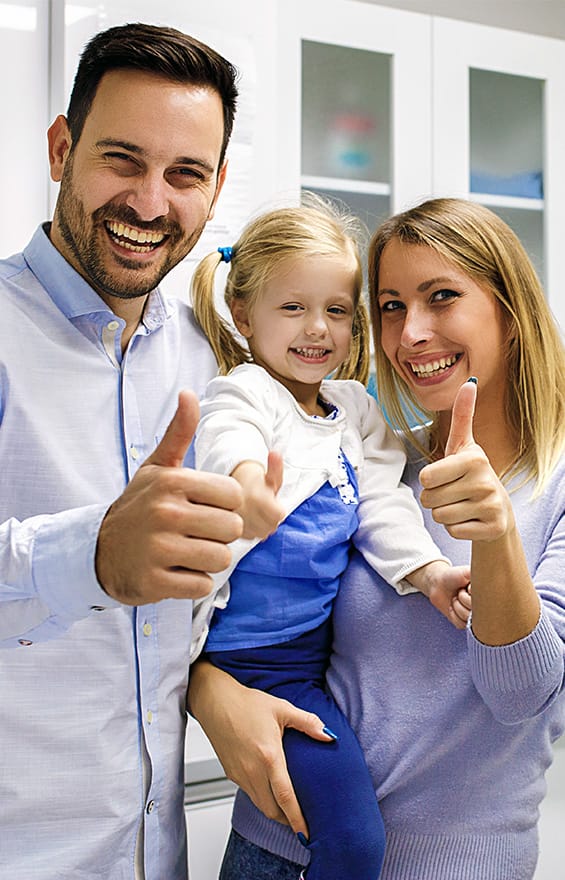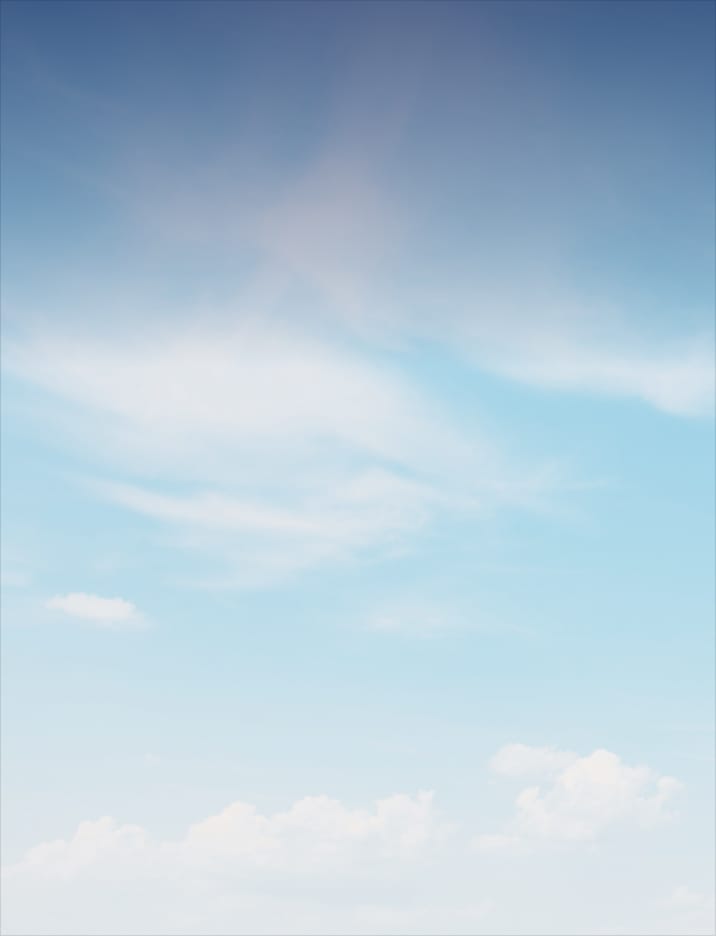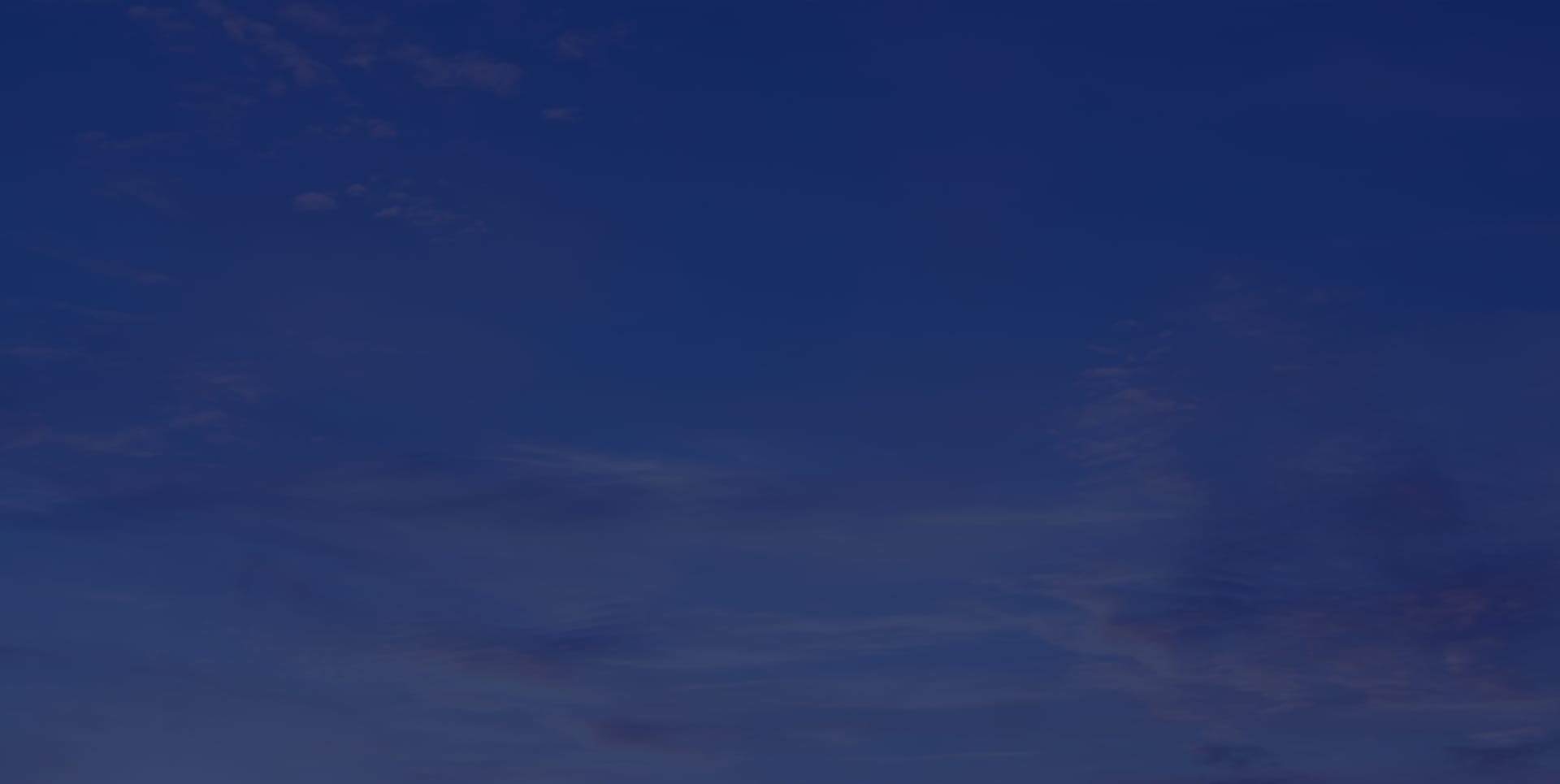 Dental Sealants
Sometimes, brushing and flossing just can't reach the depressions and grooves in your teeth, and food particles and plaque build-up as a result. We offer dental sealants to augment a regular regimen of brushing and flossing.
Sealants prevent decay on the biting surfaces of teeth. A tooth-coloured acrylic coating is painted onto the surface of the tooth, which seals the deep grooves. The sealant acts as a barrier and protects enamel from plaque and acids.
This highly effective procedure is simple, and it takes only a few minutes to seal each tooth. Sealants can last several years before a reapplication is needed.
Regular dental visits allow your dentist to look for chips or cracks in the sealant that need to be fixed to ensure decay-fighting power.
While we most often provide sealants for children, adults can benefit from the procedure as well. Please book an appointment for you or your child's dental sealant today.
Come Visit Us
Conveniently located just north of Queen Elizabeth Way, on Erin Mills Parkway in Van Mills Centre (Starbucks & RBC plaza) between Moon Sushi and Selloff Vacations.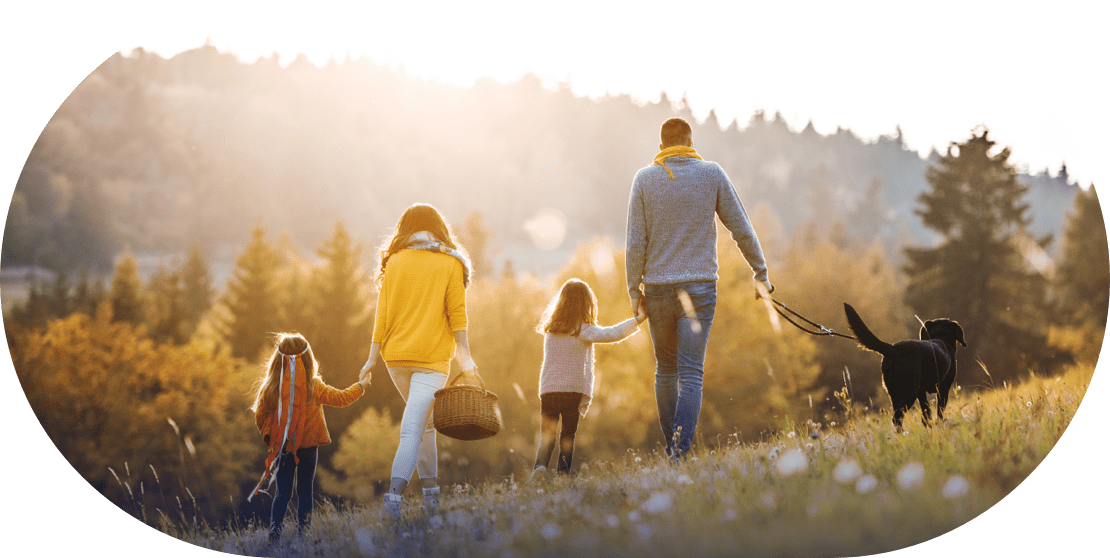 Our Address
1900 Fowler Drive, Unit D107

Mississauga

,

ON

L5K 0A1
Hours of Operation
Monday

:

8:30 AM

–

6:30 PM

Tuesday

:

8:30 AM

–

6:30 PM

Wednesday

:

8:30 AM

–

5:30 PM

Thursday

:

8:30 AM

–

4:30 PM

Friday

:

By appointment only

Saturday

:

By appointment only

Sunday

:

Closed