Veneers at Van Mills
When you smile widely, you show the world your confidence. If you aren't happy with your smile, Van Mills Dental has some options for you.
Veneers can correct chipped, cracked, damaged, stained, or irregularly shaped teeth. Dr. Demarchi can advise you on the best course of action and create a custom smile solution designed just for you.
Book an appointment to find out more about veneers today.
What Are Veneers?
Veneers are thin shells of ceramic that bond directly to the front surfaces of the teeth. They are an ideal choice for improving the look of your smile. Simple and versatile, we are seeing an increasing demand for veneers.
Placing custom veneers requires a high degree of technical skill and attention to cosmetic detail. Not only do they need to be placed in a way that is functional, they need to fit your facial shape.
We place veneers routinely, and design each case individually to match and enhance the characteristics of each patient's smile.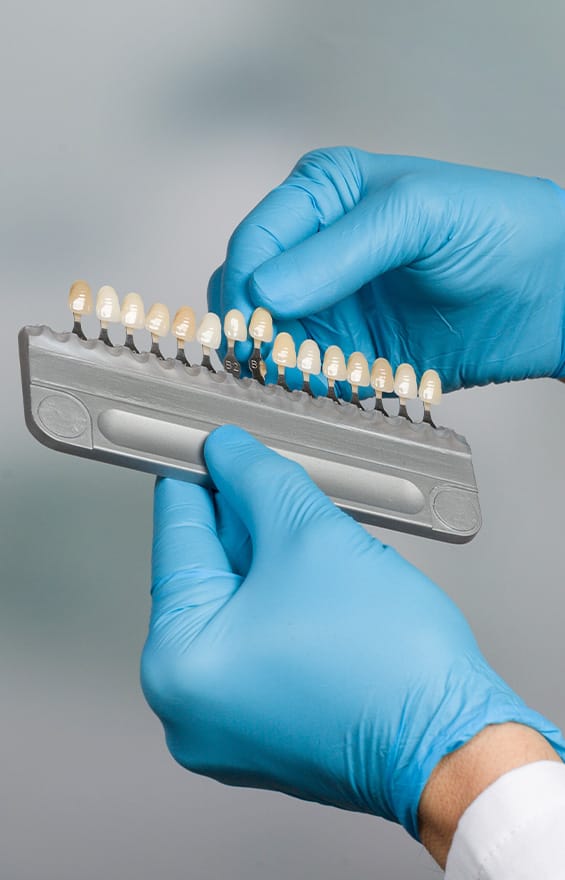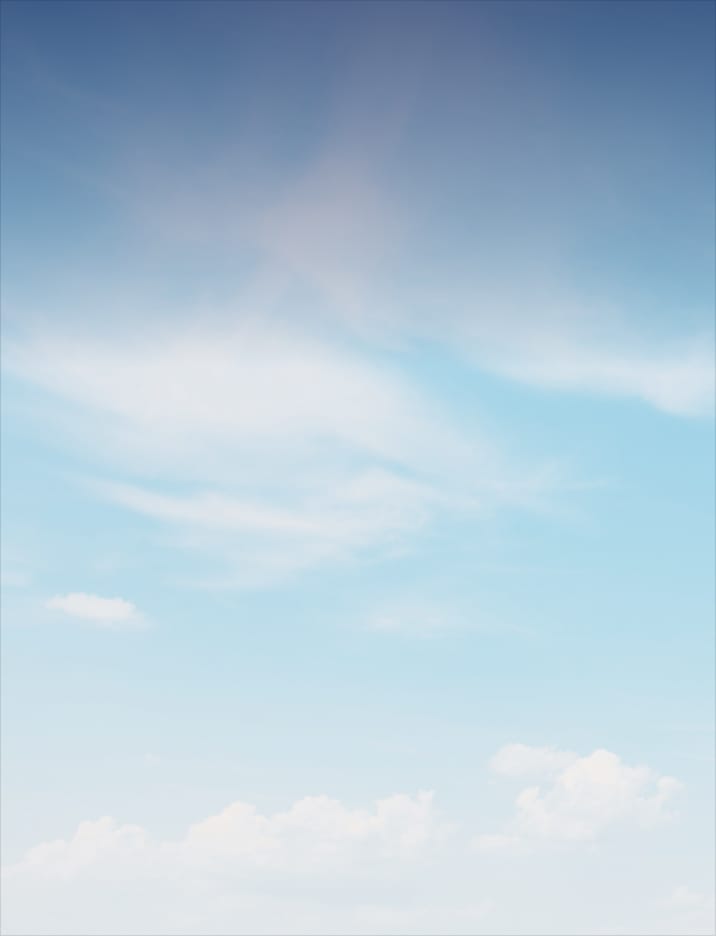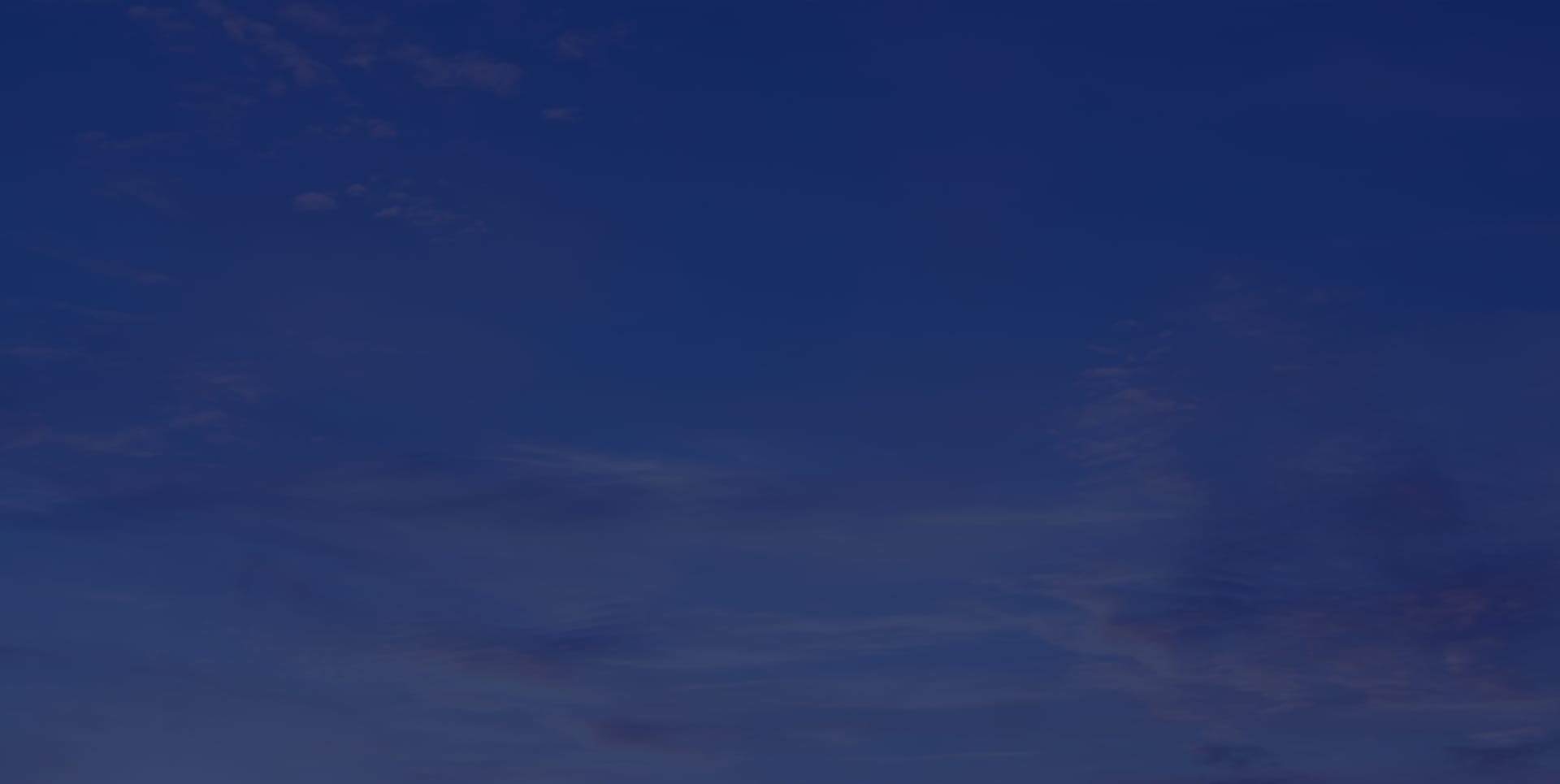 What Materials Are Used?
Porcelain is an ideal material because it is strong and stain-resistant. Veneers made from porcelain are also virtually undetectable and fit right in with your natural teeth. With proper care, porcelain veneers will last for well over a decade.
Dr. Demarchi will ensure that your veneers are crafted from the highest quality porcelains and are bonded with quality materials.
Are Veneers Right for Me?
After getting to know you, we can make recommendations based on the unique needs of your teeth and overall oral health.
You might not be an ideal candidate for veneers if:
You have untreated gum disease
You have tooth decay
Your teeth don't have enough enamel left
You grind or clench your teeth
If veneers are not right for you, we may suggest cosmetic bonding instead.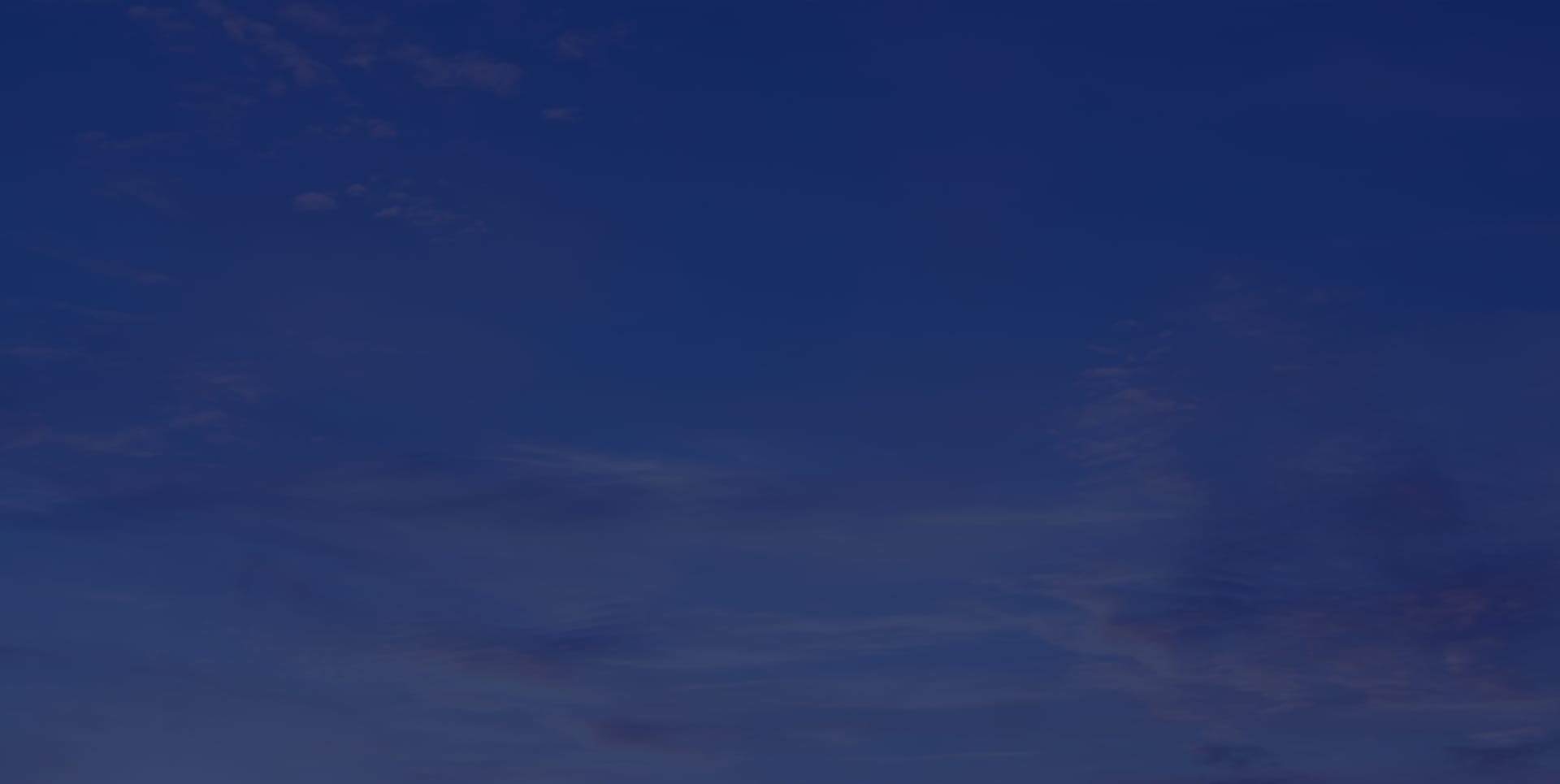 How Does It Work?
Porcelain veneers are usually accomplished in just 2 visits.
First Appointment
During your first appointment, the original tooth is shaped, and some enamel is removed to make room for the veneer. Then a mould is made, and a colour is selected based on your desired colour or to match the rest of your teeth.
You'll be fitted with temporary veneers while your custom-made porcelain veneers are being made. These temporary veneers are fragile and need to be treated gently.
Second Appointment
During your second appointment, we will create a rough surface on your tooth for the completed veneer to adhere to. Permanent veneers are meticulously placed and glued to your natural teeth with special cement.
Follow-Up Appointments
At a follow-up appointment, we will ensure your veneers allow you to eat and speak without discomfort and that your smile is the way you want it.
Find Value in Veneers
Some things to consider before opting for veneers include:
Grinding or clenching your teeth can chip or break veneers.
Enamel is removed during application, so the procedure is not reversible.
Using your veneers as tools and biting hard objects can reduce the life of your veneers.
Many insurance plans consider veneers a cosmetic procedure, so you may not have coverage—veneers are often an out-of-pocket expense.
If a veneer falls off, it must be redone or have a crown put on instead.
We will discuss the pros and cons of veneers with you prior to performing the procedure. Informed consent is a pillar of our dentistry, and you should fully understand anything you're undertaking.
Come Visit Us
Conveniently located just north of Queen Elizabeth Way, on Erin Mills Parkway in Van Mills Centre (Starbucks & RBC plaza) between Moon Sushi and Selloff Vacations.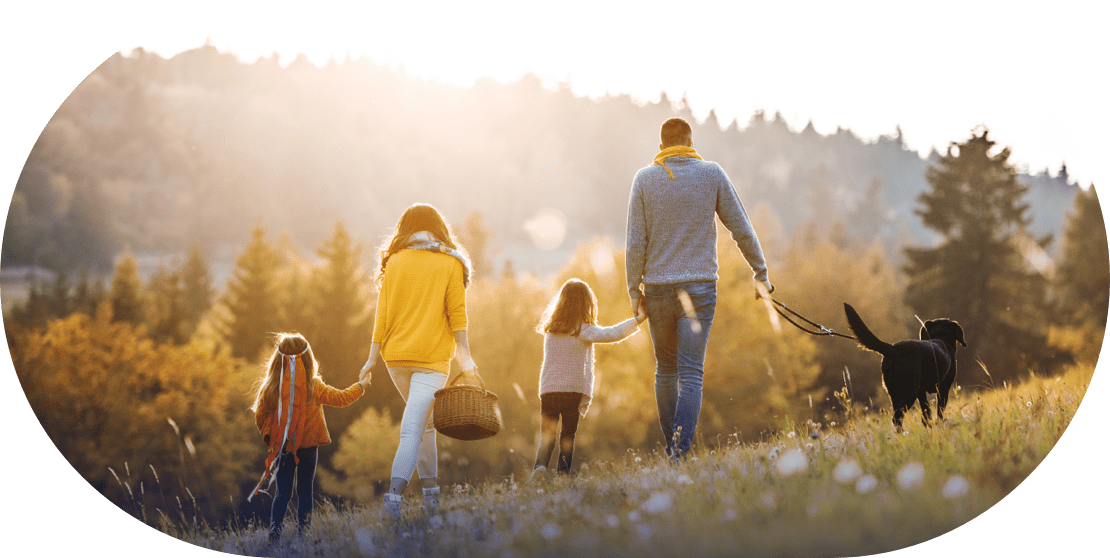 Our Address
1900 Fowler Drive, Unit D107

Mississauga

,

ON

L5K 0A1
Hours of Operation
Monday

:

8:30 AM

–

6:30 PM

Tuesday

:

8:30 AM

–

6:30 PM

Wednesday

:

8:30 AM

–

5:30 PM

Thursday

:

8:30 AM

–

4:30 PM

Friday

:

By appointment only

Saturday

:

By appointment only

Sunday

:

Closed