How Does Whitening Work?
Whitening your teeth is generally safe, quick, and inexpensive. We can add on a whitening procedure to virtually any of your appointments. When you arrive, just let us know you'd like to do so.
You might choose to lighten only your upper teeth, but if your lower teeth are prominent when you talk and smile, you may choose to do the upper and lower.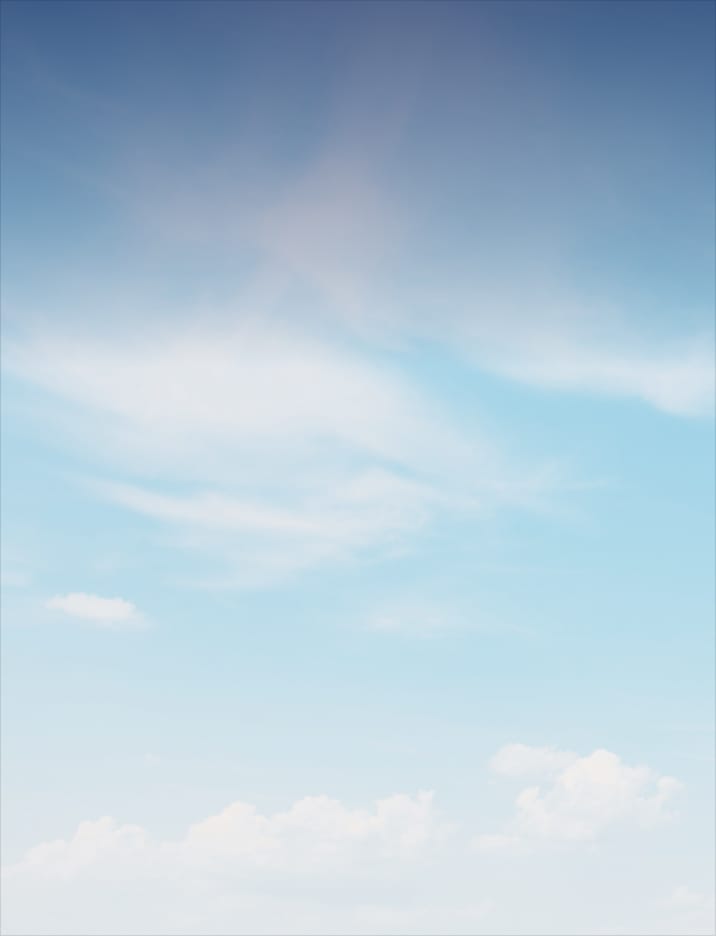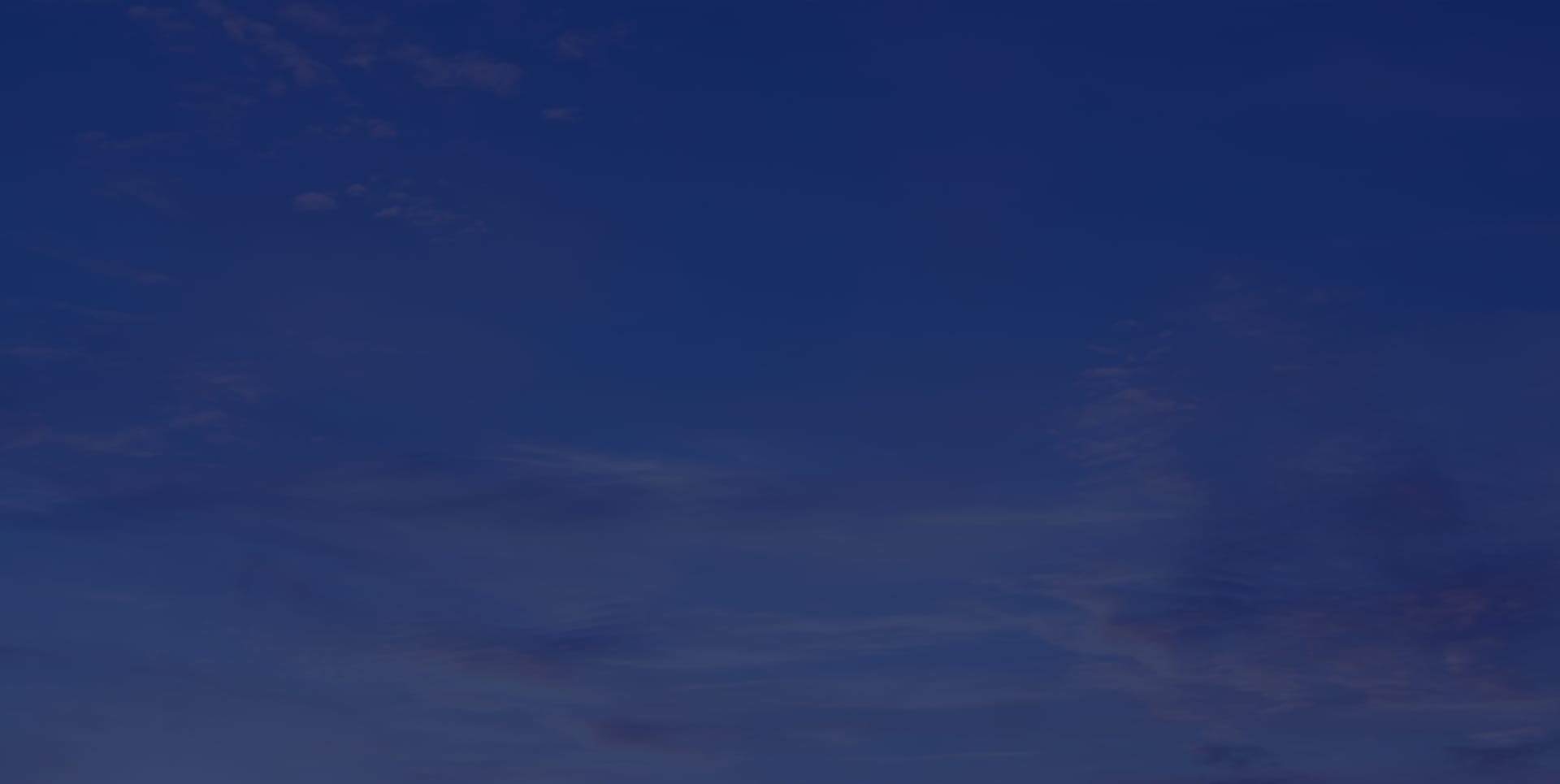 At-Home Whitening
Our at-home whitening kits come with custom trays to fit your teeth and a whitening solution to put into the trays. With only a few hours of wear per day, our special bleaching agent bubbles stains right out of your enamel.
This process does not alter tooth structure or existing dental work. When your teeth reach your desired brightness, additional treatments are only required from time to time to maintain your desired whiteness level.
If you're willing, we'd love to take some photos of your results at your next appointment!
Will Whitening Work?
Many types of stains can be lightened by teeth whitening. However, in cases of extreme tooth discolouration, crowns or veneers may be the only choice to help you achieve the look you want. Because of the low cost of bleaching treatments, bleaching is worth a solid try.
Come Visit Us
Conveniently located just north of Queen Elizabeth Way, on Erin Mills Parkway in Van Mills Centre (Starbucks & RBC plaza) between Moon Sushi and Selloff Vacations.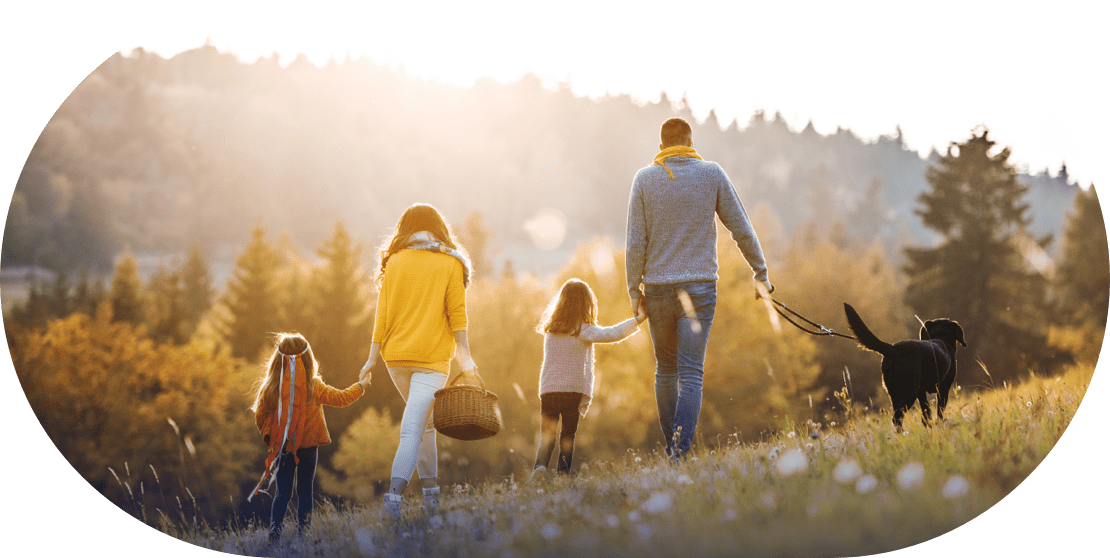 Our Address
1900 Fowler Drive, Unit D107

Mississauga

,

ON

L5K 0A1
Hours of Operation
Monday

:

8:30 AM

–

6:30 PM

Tuesday

:

8:30 AM

–

6:30 PM

Wednesday

:

8:30 AM

–

5:30 PM

Thursday

:

8:30 AM

–

4:30 PM

Friday

:

By appointment only

Saturday

:

By appointment only

Sunday

:

Closed