Getting to the Root of the Problem
Very few medical procedures are as mythologized as the root canal. At Van Mills Dental, we can help set the record straight. It's important to us to put your mind at ease and help you understand the necessity—and the process—of a root canal.
After learning more about root canals, give us a call if you still have concerns. We're always happy to answer questions you have about any dental procedure.
What Is a Root Canal?
Sometimes, even when they have been damaged, your natural teeth can be saved with a root canal.
A root canal is the process of removing injured or infected pulp from the centre of the tooth.
Pulp becomes infected if bacteria enter the tooth through cavities or cracks. This can cause an abscess and necessitate the removal of the infected pulp.
Contrary to popular belief, extreme swelling and pain post-root canal are not common. The area will likely be a little tender for a week or 2, but if you're feeling a lot of pain, you should visit your dentist again to investigate.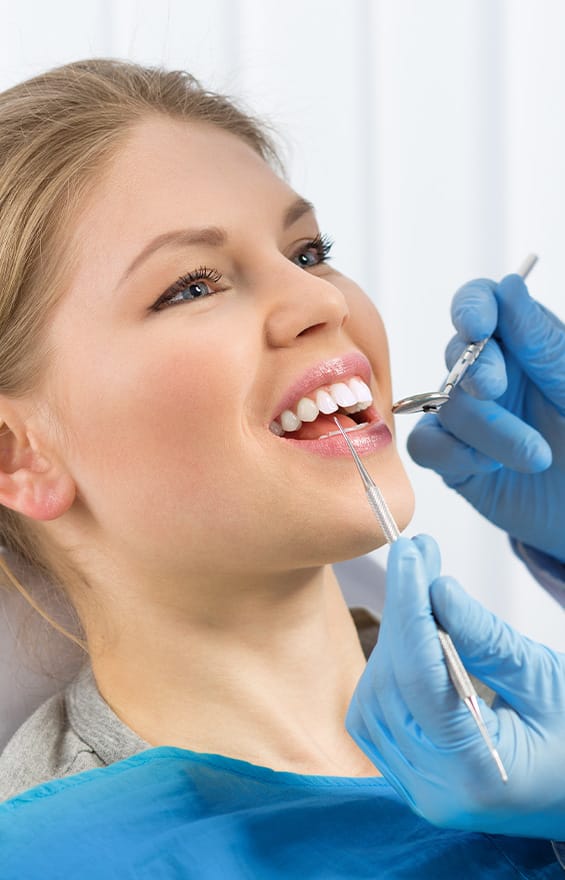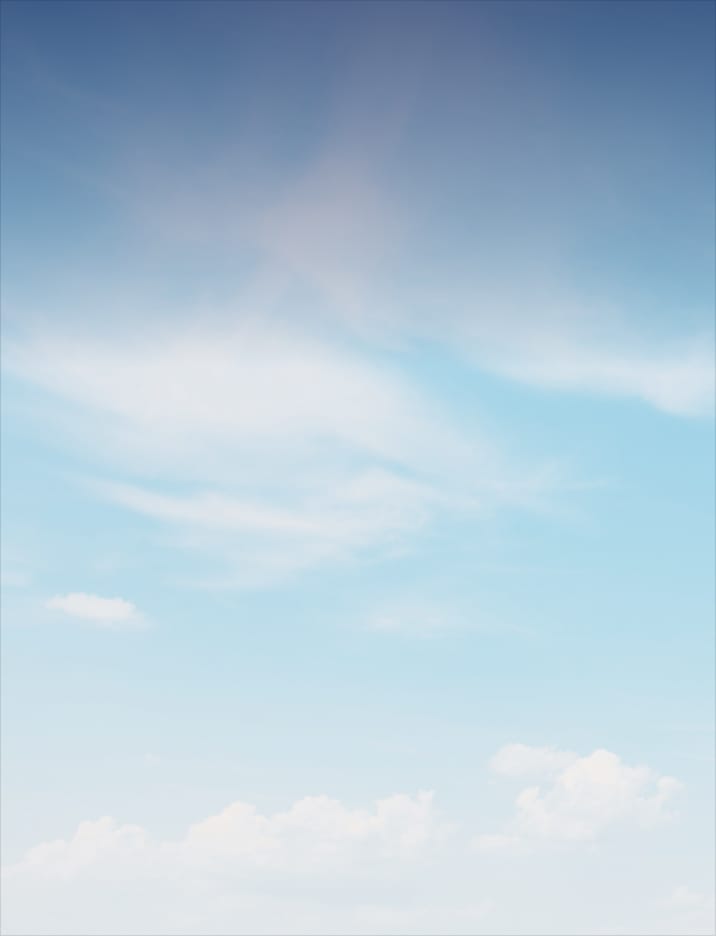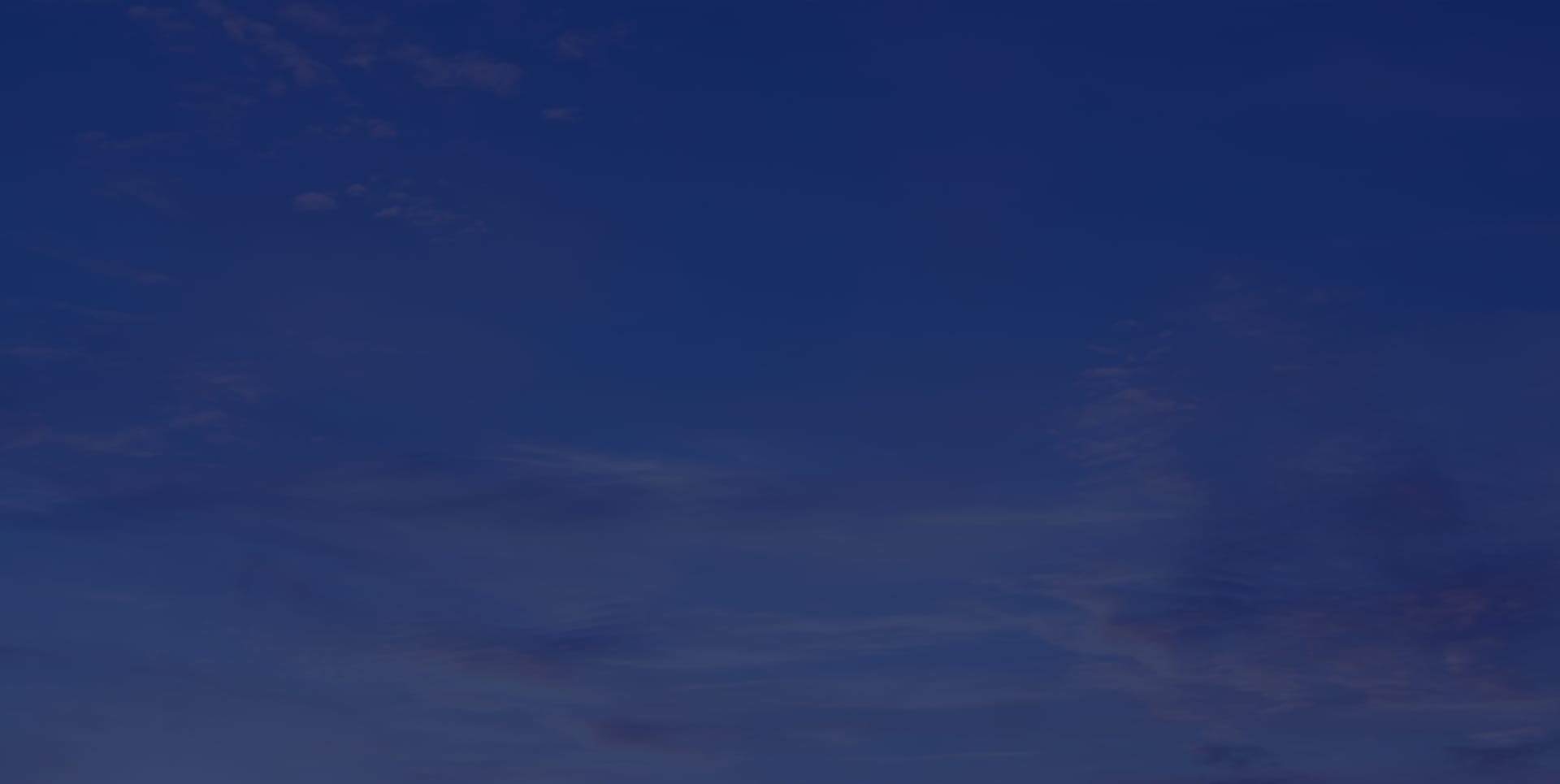 What Happens During a Root Canal?
We perform non-surgical root canals at Van Mills Dental. We can provide local anesthesia and perform the root canal in 1 or 2 visits.
After the anesthetic, we place a rubber dam around the tooth being treated to protect it from the bacteria in your saliva. We then make an opening in the tooth to reach the root system and extract the damaged pulp using precise instruments.
We then clean, seal, and fill the canal and seal the opening we made in the tooth. Depending on the situation, we may use a crown to ensure the support and functionality of the tooth.
It's important to note that root canal treatment does not protect your tooth from future damage. So, we highly recommend you continue a stringent oral health regimen of brushing and flossing.
Most of our patients can drive home after their treatment and resume their normal activities immediately afterwards.
Put Your Mind at Ease
Have you been told you need a root canal? Dr. Demarchi will answer all of your questions about the procedure to help you remain as relaxed and stress-free as possible.
Come Visit Us
Conveniently located just north of Queen Elizabeth Way, on Erin Mills Parkway in Van Mills Centre (Starbucks & RBC plaza) between Moon Sushi and Selloff Vacations.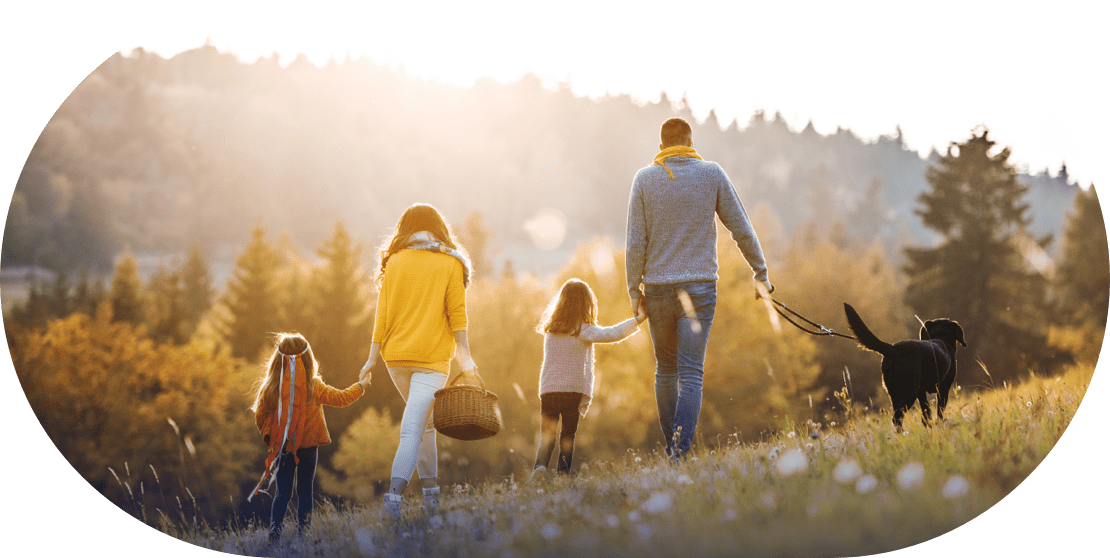 Our Address
1900 Fowler Drive, Unit D107

Mississauga

,

ON

L5K 0A1
Hours of Operation
Monday

:

8:30 AM

–

6:30 PM

Tuesday

:

8:30 AM

–

6:30 PM

Wednesday

:

8:30 AM

–

5:30 PM

Thursday

:

8:30 AM

–

4:30 PM

Friday

:

By appointment only

Saturday

:

By appointment only

Sunday

:

Closed